The importance of considering your business in your will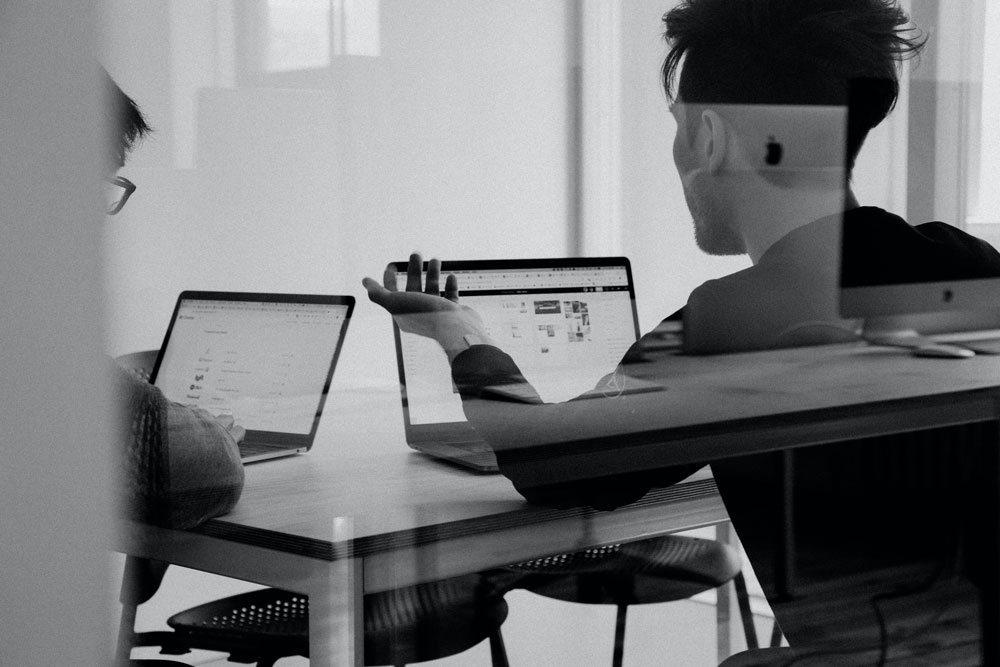 If you own a business, careful consideration should be taken to ensure that your business is adequately provided for should you become seriously ill or die. It is important to draw up a Lasting Power of Attorney whereby you appoint someone to deal with your company's interests should you lack the capacity to do so, and ensure that you prepare sound wills covering all the pertinent points relating to your business.
Important items for business partners to consider when writing their wills are:
Would your business be able to continue whilst one or more director's estates go through the probate process?
Would any relevant remaining directors be happy to run the business with a deceased director's next of kin?
What would be the process for buying a business partner or director's family out?
Do your wills make the most of the tax breaks available to the business?