Delays of up to 12 weeks as probate moves online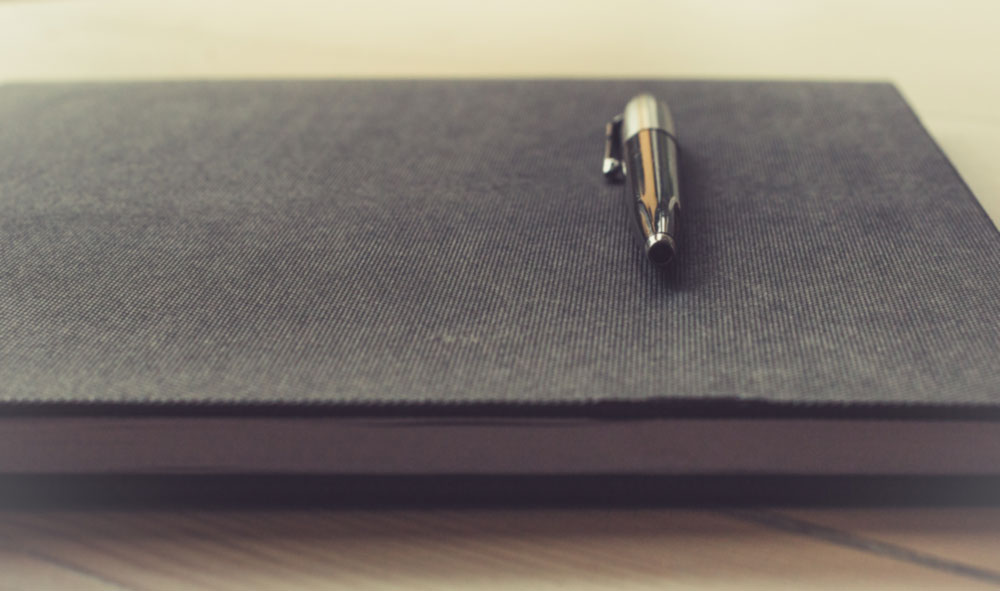 Since the introduction of the new online system, grants of probate are taking up to twelve weeks to finalise. When comparing this with the usual ten day turn around, it can't be deemed entirely successful.
This issue comes as higher probate fees are soon to be introduced, with many people concerned that the new system will not be able to keep up as people rush to apply before the fee hike.
Teething problems causing delays
Previously all probate applications have been assessed manually. The new system was intended to streamline this process, making things quicker and easier for bereaved families. Around 30% of probate applications are now made online.
There appear to be two causes to the delays: Firstly, there is a rush to apply for probate before higher fees are introduced, meaning the system is dealing with more applications. Secondly, the error rate for applications has increased to 74%. When an application for probate is submitted with inaccuracies it cannot be used, so the applicant must start afresh at the back of the queue.
Although the delays are mostly due to simple teething problems, they are having a real impact on grieving families.
Many people rely on selling property to pay inheritance tax bills. Faced with an unexpected delay, families can find themselves in breach of contract, unable to legally transfer the property until probate is granted. In one such case, cited by The Times, one family became liable for a £20,000 fine issued by the Dutch government.
Understandably, some property lawyers are advising people to delay property deals until they are certain they have probate.
Concerns over automated will verification
As part of the probate process overhaul verification of wills is being automated, delegating the task of detecting falsified or altered wills to computers.
Critics point to the high error rate of the new online application system and worry that the private bulk scanning firm Exela won't be able to match the levels of scrutiny currently used by experienced civil servants.
In response, the HM Courts and Tribunal spokesperson said: "The validity of the will is still checked by HM Courts and Tribunal Service and the added counter measures including holograms, digital seals, and digital signatures make cheating the system even harder."
In the meantime, inheritance professionals are recommending people with high value or complex estates continue to seek guidance from probate specialists.
Speaking earlier this week Nyman Libson Paul's Joel Weitzman said "The delays are very frustrating for Executors of Wills and beneficiaries. Many people rely on funds from property sales to pay Inheritance Tax and they can't sell the property until probate has been granted. If Inheritance Tax is paid late interest is charged".
We can help you get peace of mind at a difficult time. Find out more about our probate services.