About Us
The Probate Practice provides you with the expertise of Chartered Accountants (being part of the Nyman Libson Paul group) and is suitable for people who want expert advisors to handle the complete administration of an Estate.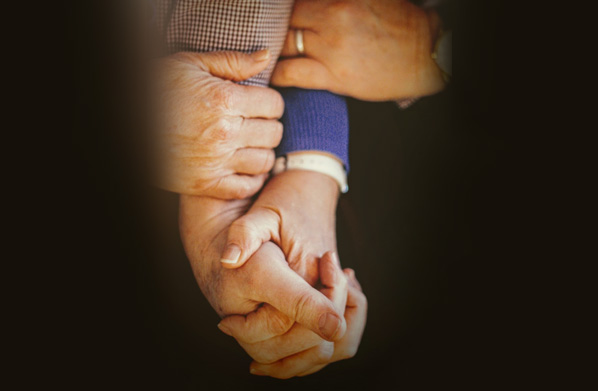 We are cost effective
Our expert knowledge of taxation means we aim to minimise Estate's liability as much as possible. We also have extensive experience negotiating valuations with HMRC which can result in lower tax liabilities.
Why use us rather than a solicitor or a bank?
Probate is mostly a numerical exercise.  At Probate Practice we have the knowledge and expertise to handle the complex accountancy matters of the deceased's assets (property, possessions, personal funds, stocks and shares etc) and liabilities (debts) on death, solicitors may not be comfortable with the financial intricacies surrounding Probate leading to added stress and cost.
We are practical and fast
We can reduce the probate time from 6 months to 3 months. We are qualified to deal with all aspects of Probate and work as quickly as possible in order for Probate to be granted.
We are accredited by the Institute of Chartered Accountants to offer probate services under firm number C004104201.