When all around are losing their heads…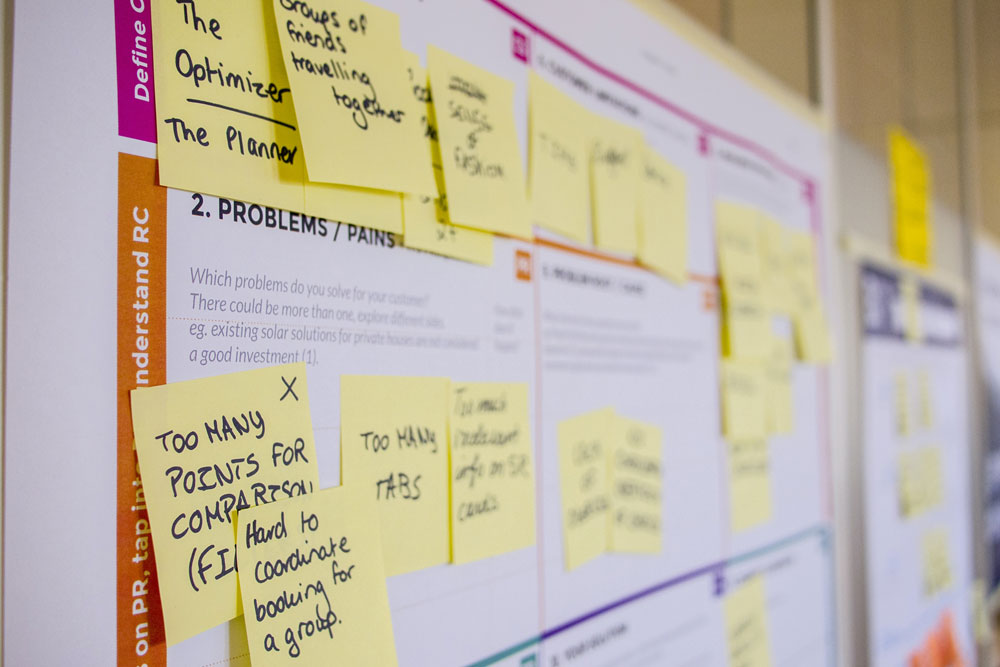 Whether you were for "out" or for "in", the vote for Brexit has certainly stirred up a torrent of uncertainty in the world.  Not only has Britain become divided and Europe shocked, even the South Korean Government and their stock exchange held emergency discussions on how to respond to our decision to leave the European Union!
Right now everything seems uncertain and so with stock markets falling, the political class in turmoil and unable to help and significant changes occurring what certainties can we hold on to?
Well its unlikely to surprise you that as will writers and estate planners we are going to say that the only certainty is life is sadly death, however that is the reality we all face.
Whether the markets are up or down or whoever is the Prime Minister there is no excuse for not properly considering what should happen when you die and leaving your relatives unable to know your wishes or potentially not receiving what you might want them to receive.
Whilst you might be putting off buying a new car or changing jobs don't put off making a will.  Life is short and the consequences of not addressing this can range from making things difficult for your relatives right the way through to the wrong people inheriting your estate.
Please contact us if you would like to talk through your options and we can help you create some certainty in a changing world.