A Digital Death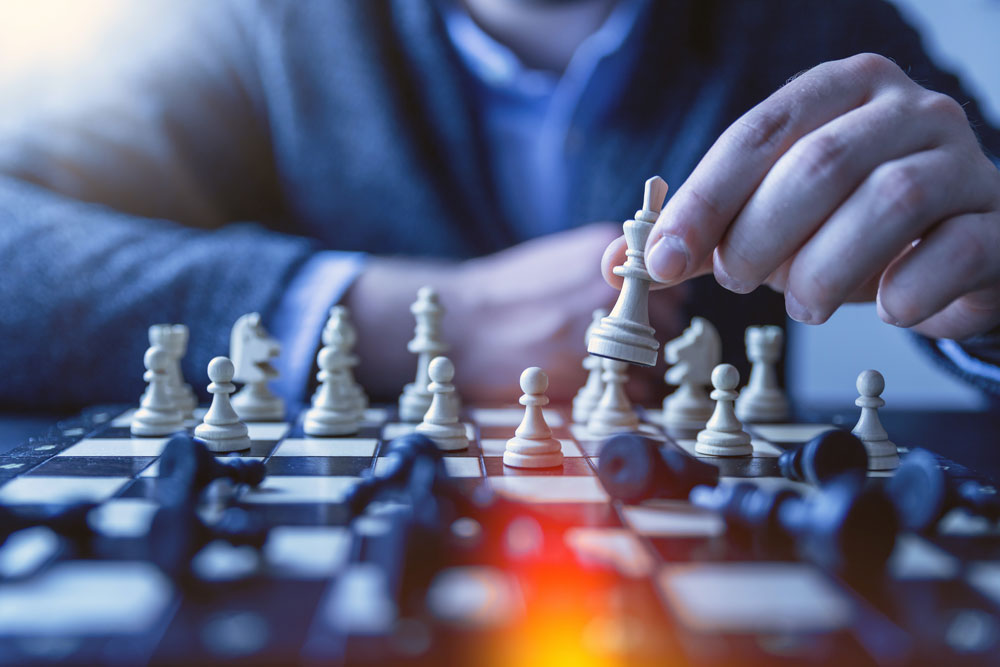 The internet has grown fast over the past two decades – nearly as fast as those pesky Pokémon pop up – and unsurprisingly the law has struggled to keep pace with all the challenges this creates.
In the pre-internet age, it was easy for people to leave their collection of progressive rock albums to their nearest and dearest – those vinyl discs had a physical presence and could be listed in wills under personal possessions. But now – well, it's complicated.
Remember back in 2012 the stories reporting that Bruce Willis was preparing to sue Apple over the right to leave his iTunes collection to his daughters? Okay that turned out to be untrue but it does highlight the problem. Buying electronic media doesn't give you the same rights as buying tangible assets – most digital providers are only selling you a lifetime licence to use those files. And when your lifetime comes to an end, that's that.
Of course one way round the problem is simply to give those close to you the log-ins and passwords to your social media accounts. And the terms and conditions set out by some digital companies allow a film library or play list to be accessed by several separate devices through the same password. Or you can talk to your will writing professional about listing those passwords in your will with instructions on who to give them to. There are also companies like www.passwordbox.com that will store passwords in a 'Legacy Locker' for a nominated 'digital heir' should the worst happen.
Facebook responded to the confusion by, a couple of years ago, launching a service that memorialises the account of a deceased person so, if a family member alerts the company to someone's passing the account will be locked and the strap-line 'Remembering' added to the person's profile. Also, if you nominate a 'Legacy Contact' with Facebook that person will have access to your account and be able to download all your pictures and posts should you die.
But as far as Pokémon goes its bad news – the service agreement that you signed when downloading the game granted you a 'limited non-exclusive, non-transferable, non-sub-licensable license' meaning that you can't pass your captures on to anyone. So, sadly, when you go to the grave, your Pokémon go with you.